For this week's Pub Night Friday May 13th, I'm going to take the night off from cooking and enjoy other people's creations!  Pub nights are always pot luck or just show up and enjoy.  The club might have the new grills in place (Thank you Treasurer and House) by Friday!  We get started at 5pm but get there when you get there…:-)

At this Friday's Pub Night, Social will be announcing some club raffles and look for social chair for the details (Chris Olsen):

+Raffle to win annual membership dues winner to be announced at annual meeting. Tickets to be sold at club events and pub nights.
+Raffle to win a day of fishing on the Sugarbush with Chris Olsen (donated at $0 cost to club).  Two lucky winners will be allowed to each bring a guest for a day of fishing out on Jeffrey's Ledge for haddock, pollock, halibut, and tuna.  Winners to be announced at the June 25th, 2022 Club BBQ/Pig
Roast.  Sugarbush is donating this trip to club.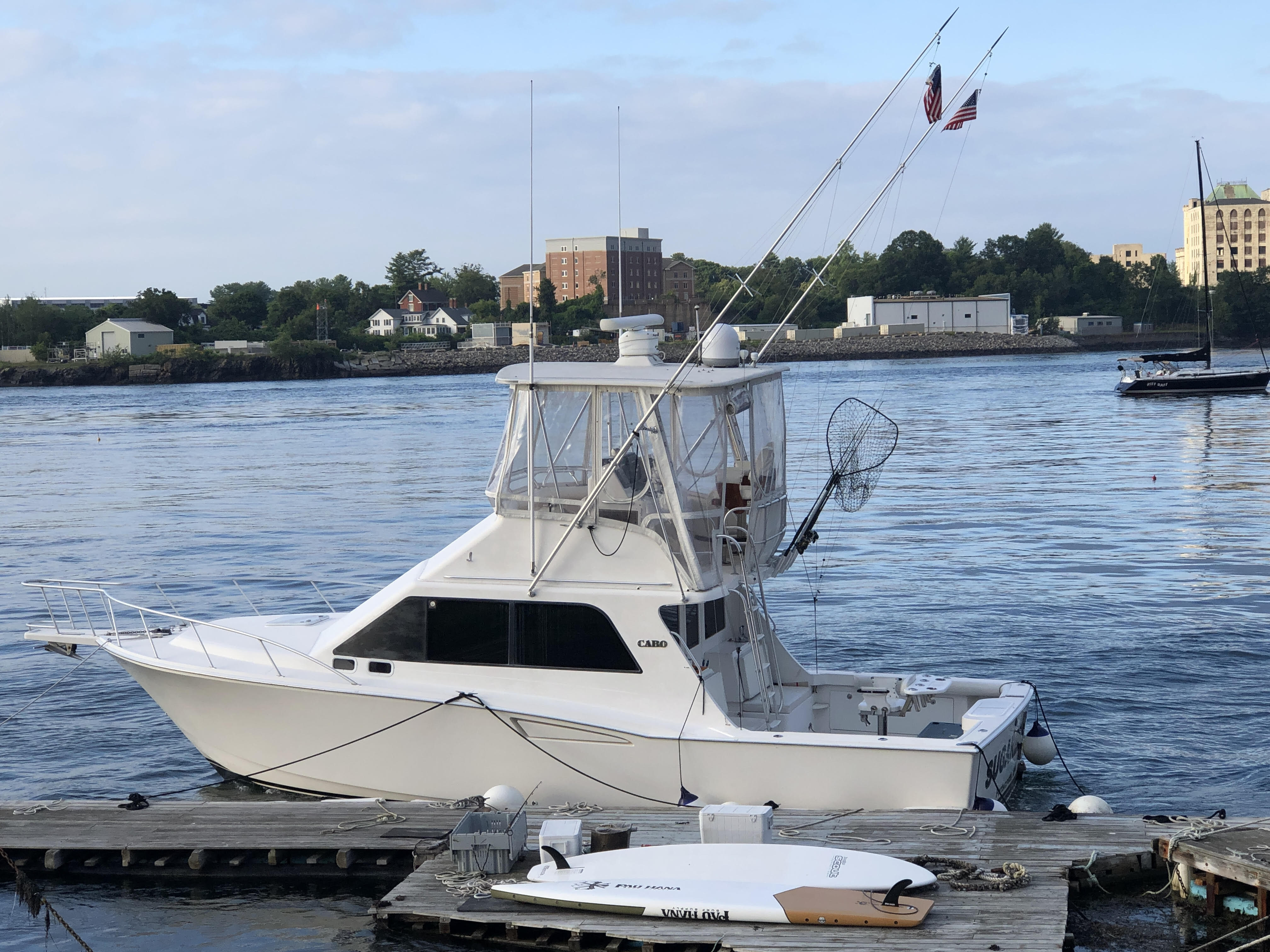 +50/50 raffles at Friday night pub nights and club events
The purpose of these raffles is to raise funds for club social events and improvements.  

Let's be social and have fun this summer! 
Looking forward to seeing you all at the club or out on the water!!