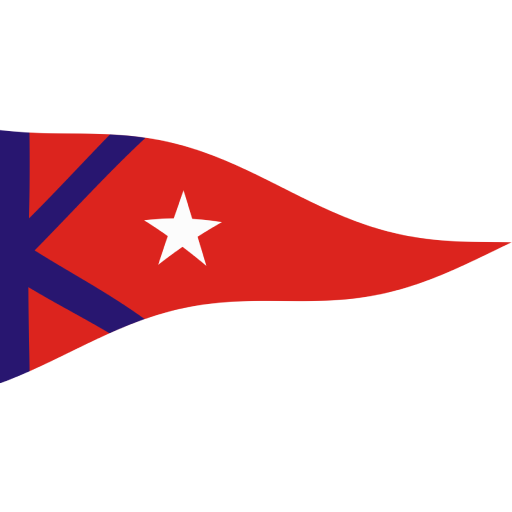 Look for the evite in your inbox…this is a Club member and Guest event sponsored by the KPYC Social Committee.  Evite Link can be found here…
https://www.evite.com/event/0092EO3SSMKDIIYHAEPMZ4DKRFLHPA/activity?gid=02262NF7GHU3XY5YMEPMZ4DTFIU5WQ

Hey Everyone, let's get ready to rock N roll at the KPYC club on Saturday night June 4th!!!!  We've got Scott Brown and the Diplomats https://www.scottbrown-diplomats.com/about-the-band playing songs from the 60s-today live (they're a lot of fun!).
$20 contribution per member and per guest (get some friends to join in!)
includes food (traditional american grilling classics)
includes light beverages (beer, hard seltzers and waters)
includes 2.5 hours of live music on the deck!!!
Social will be running raffles during the event so come prepared if you want to participate
The grilling crew will have food ready by 6pm or sooner and music starts 7ishpm.
Reserve your spot today by getting payment to the treasurer RE Rock N Roll club BBQ night June 4th.
Digital Payment
1. Plastiq – Pay with your credit card, debit card or free ACH
https://request.plastiq.com/pay-KPYC

2. Venmo
@Kittery-Pointyachtclub Confirmation: 1120

3. Pay by Check
Payable to: Kittery Point Yacht Club

Mail to:
TREASURER
Kittery Point Yacht Club
PO Box 373
New Castle, NH 03854-0373
We're planning on a lot of participation for this event from club members and guests so please get your contributions to the Treasurer sent in early! This is going to be FUN!!!1
Thank you and as always, please call or text or email me with any questions or concerns. Your input is important to me as I'm still learning how to be social and I'm kinda shy.
Chris Olsen – Social Chair
social@kpyc.net or chris@syrupbythesea.com
text or call at 603.988.6174