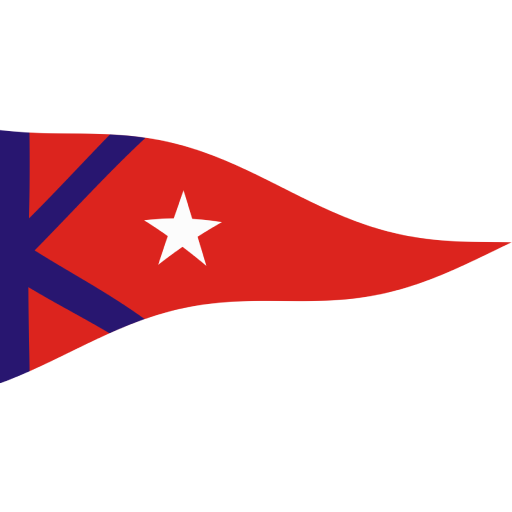 KPYC Social is throwing a Brunch/Lunch party!. This is a great opportunity to meet all the new members, shake off the winter and kick off the summer as a club. This event is free to all members and guests.
What's happening on the KPYC deck for brunch?
Bar tender serving bloody mary's and mimosas
beer and hard seltzers
Grill chef making brunch favorites (lots of bacon)
fruit salad and appetizers
members and guests can bring something to share if you like but not necessary. Always appreciated!
Social Committee raffles
Let's get outside and enjoy the deck, meet the new members, and kick off the summer!
The volunteers coordinating and running this event are Kate Helm, Carl Deimer, Judy Sabin, Janice Yost, Chris Olsen, and Jonathon (Carl's guest). If anybody wants to help out, please email Kate Helm at katenhelm@gmail.com.
See you at the club,
Chris Olsen Social Chair
social@kpyc.net or chris@syrupbythesea.com
603-988-6174