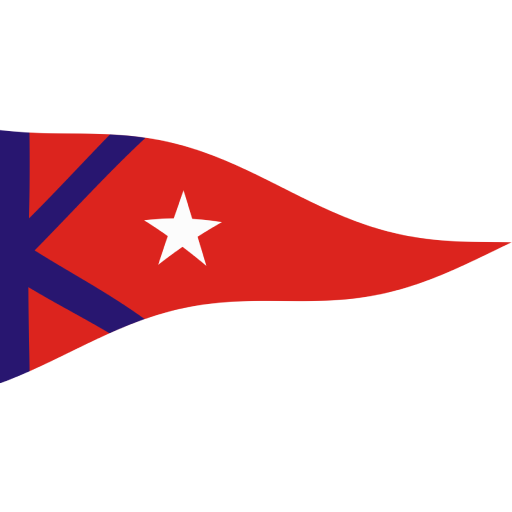 Hello All,
It's time again to start another season and we'd like to remind everyone of the launch schedule.
Beginning Memorial Day Weekend we'll be running the launch every Tuesday, Thursday, & Friday 2:00 PM to 9:00 PM and every Saturday, Sunday, & Holidays 8:00 AM to 9:00 PM. The full description of our launch policies and rules can be found here on our website.
We hope that all of you have an enjoyable boating season!
Ed Arsenault
Commodore
Kittery Point Yacht Club